current position:
PRODUCT
>
Containerized Data Center
CF500/700 All-In-One Containerized Data Center
All-In-One Containerized Data Center includes all the subsystems required for a complete data center,such as power,cooling, fire protection, monitoring,security (Generator is an option coming with a separated box);Cloud Frame has four types of standard model. Customized solutions are also provided;
20-foot standard models host 5 to 6 standard racks. 40-foot standard models host 12 to 15 racks. The highest power density (power per rack) for the standard models is 18kW.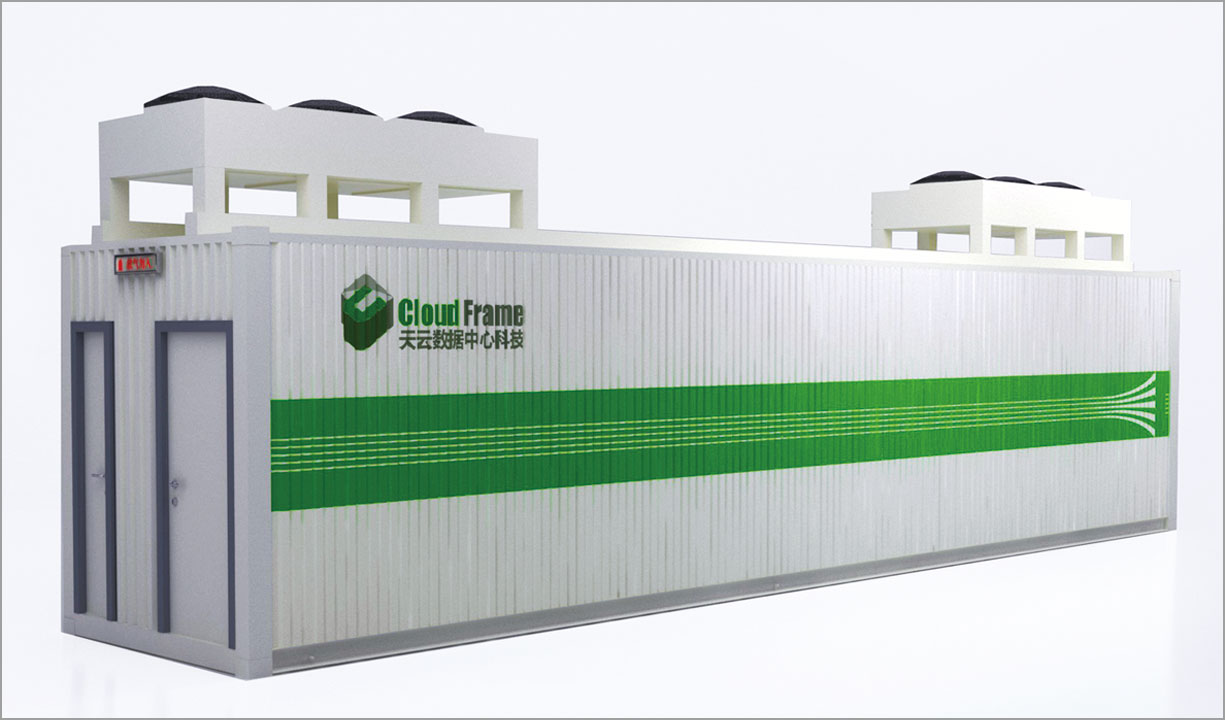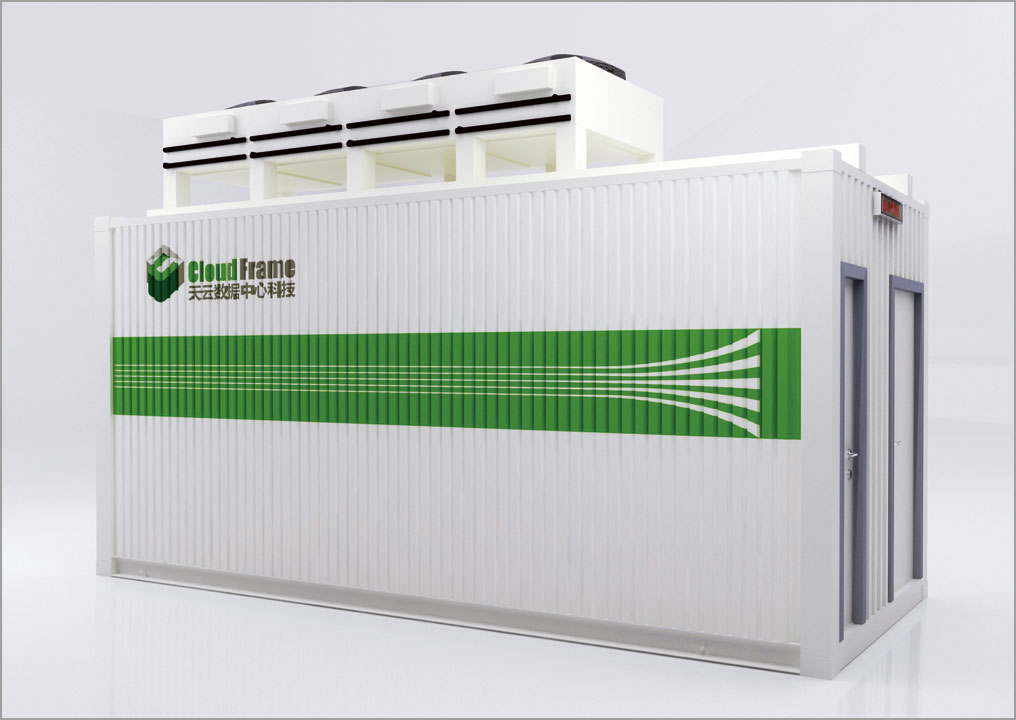 Series CF700: 40-foot All-In-One                                               Series CF500: 20-foot All-In-One
Features:
Plug-in and Use, Fast Deployment, Flexible expansion
◆  No need onsite construction. Only need to provide power supply and network connections;
◆  Installation takes about one week. Can be expanded on demand;  
◆  Standard models can be delivered quickly. Customized ones can be delivered within 9 weeks.(Excluding oversea shipping).
Reliable, High Density, Secure
◆  Reliable 2N power distribution, N+1 concurrent maintainable for cooling system; 
◆  Per rack power can reach 18kW. Fit for high density integrated IT system;  
◆  Security physical enclosure with sophisticated monitoring and alarm system. 
Green Energy Efficient
◆  Precision cooling within a well-insulated confined space gives high cooling efficiency;
◆  Average PUE is less than 1.4 even in very hot and humid climate.(PUE stands for Power Usage Effectiveness = total power usage for all equipment / IT equipment power usage)
Low Total Cost of Ownership (TCO)
◆  Factory environment manufacturing, high product quality,saving onsite construction and project management cost;
◆  Intelligent monitoring and controlling. Remote operation management and alarm system. No need for onsite operation team.
Physical Layout: